CANADA CALGARY MISSION

President and Sister Beckham
In Memory
Ida Lee Beckham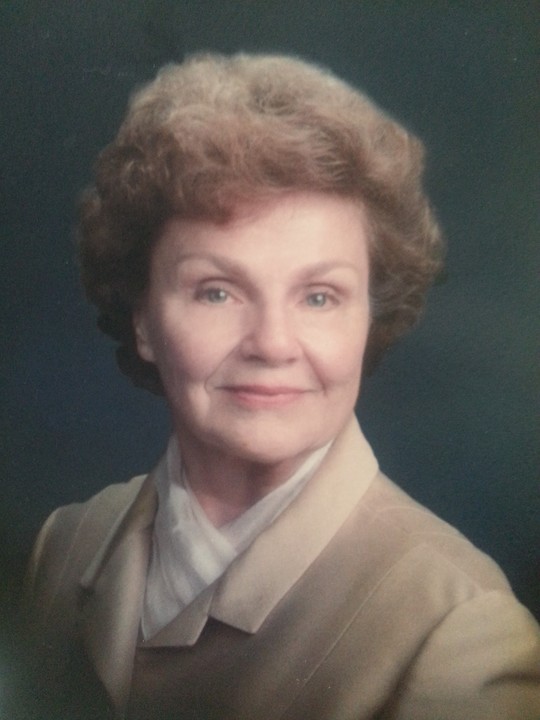 Ida Lee Jackson Beckham
Sister Beckham passed away April 29, 1994. The cause of her death at the young age of 65 was a blood clot. She arose that morning and was in her kitchen when she called to President Beckham. He rushed in and found her lying on the floor. While he sat on the floor and cradled her head in his lap, he phoned 911. Her last words were, "Don't bother them. I'll be okay." She passed away immediately after that in spite of efforts to revive her. She had been home for only a few days from the hospital where she had been recuperating from a small clot in her lungs. She and President Beckham had just concluded a two-week tour of Southern France and Spain in preparation for a mission call. Their papers were being processed.
Sister Beckham loved her mission in Alberta and Saskatchewan, especially the missionaries. She was a full and active partner with President Beckham in the affairs of the mission, helping him in numerous ways such as assisting in missionary transfers, developing Family Home Evening kits for missionaries, suggesting menus for missionaries, supervising the maintenance of the mission home, planning all meals, buying all groceries, traveling to and speaking at Zone Conferences, giving medical help (giving shots for hepatitis!), and in general just giving warm and loving advice in her kind and caring way. All of this in addition to nurturing Randy, Renae and Raleen.
Sister Beckham was born in 1928 in El Paso, Texas, where she lived until she came to BYU. She and President Beckham were married in the Arizona Temple in 1947. They have five children (Raymond, Jr., Rick, Randy, Renae and Raleen). She taught Kindergarten for two years and private piano lessons for nearly forty years. Her big interests in life were family, church, music, and missionary work. She always said that she was born with a testimony of our Savior Jesus Christ, and her life proved it.